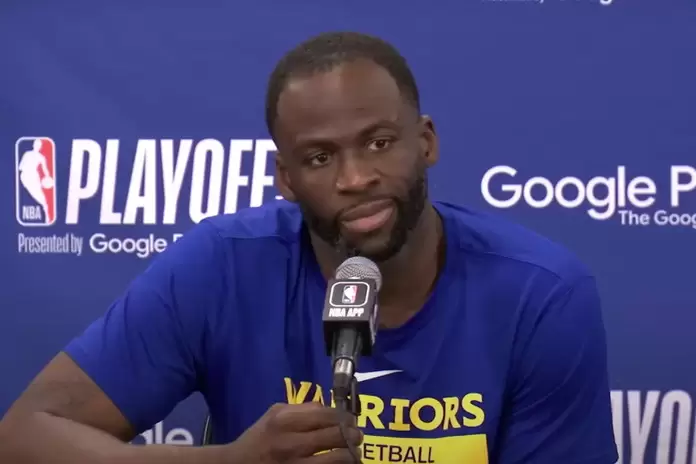 The Golden State Warriors are at a pivotal point as Draymond Green reacts to the potential addition of NBA veteran Dwight Howard and expresses his thoughts on the leaked news.
Howard, who recently sought a return to the league after a stint in Taiwan with the Taoyuan Leopards, has completed a two-day interview process with the team, as revealed by Jason Dumas.
In a tweet, Dumas shared, "Dwight Howard has wrapped up his two-day interview process with the Warriors. A decision could come as soon as today. The vets have signed off on the idea of bringing Dwight into the fold. He will now head to LA to work out with Draymond & CP3 on Thursday."
However, one of those Warriors veterans, Green, expressed his discontent with the news being leaked.
Green took to X, saying, "One day, one day, everything won't leak. One day. Good for you btw Jason. But one day, EVERYTHING won't leak. I have a dream," highlighting his hope for more discretion in the future.