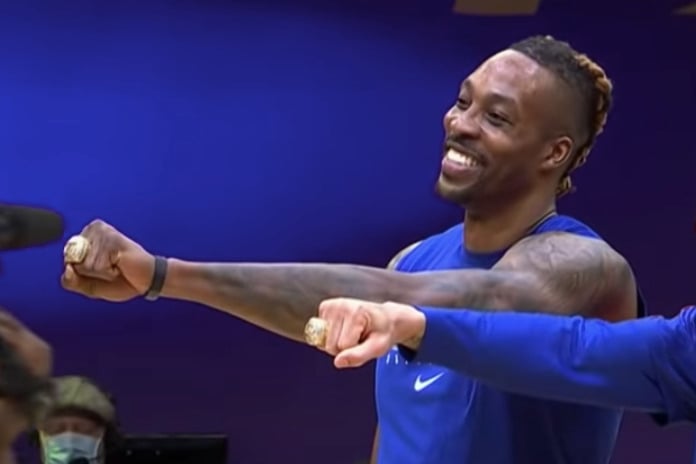 The Golden State Warriors are in the midst of a pivotal decision-making process regarding the potential addition of NBA veteran Dwight Howard, who is eager to make his return to the league after a stint in Taiwan with the Taoyuan Leopards.
Jason Dumas recently revealed that the 37-year-old center has completed a comprehensive two-day interview process with the Warriors. A final verdict on Howard's future with the team is expected imminently.
In a tweet, Jason Dumas stated, "Dwight Howard has wrapped up his two-day interview process with the Warriors. A decision could come as soon as today. The vets have signed off on the idea of bringing Dwight into the fold. He will now head to LA to work out with Draymond & CP3 on Thursday."
As Howard awaits the decision, it's clear that the endorsement of Golden State's seasoned veterans adds weight to the possibility of the veteran center joining the Warriors' roster.