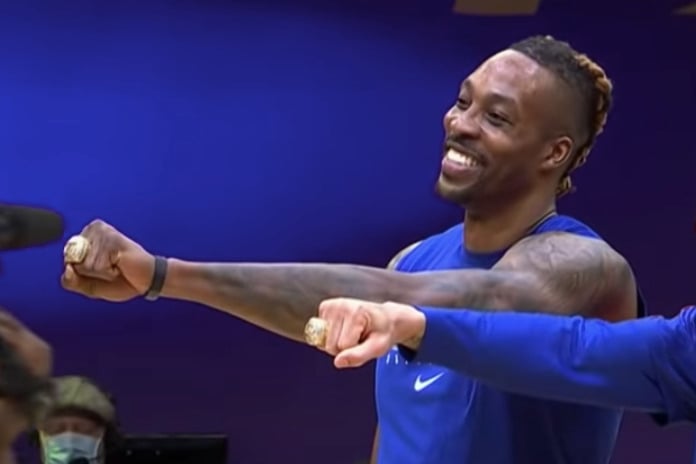 Veteran NBA center Dwight Howard is exploring the possibility of making an NBA comeback, and he's set to meet with the Golden State Warriors next week, according to NBA insider Shams Charania.
Sources indicate that the Warriors have been actively considering the addition of a veteran big man to their roster, and Howard's visit is a significant step in this direction.
Howard, an eight-time NBA All-Star, last played in the league during the 2021-22 season as a member of the Philadelphia 76ers. During that season, he averaged 4.7 points and 6.3 rebounds in just over 12 minutes per game.
The 37-year-old center's extensive experience and championship pedigree, including winning the NBA championship with the Los Angeles Lakers in 2020, make him an attractive option for teams looking to bolster their frontcourt depth.
Howard been with Taiwanese side Taoyuan Leopards since November 2022.