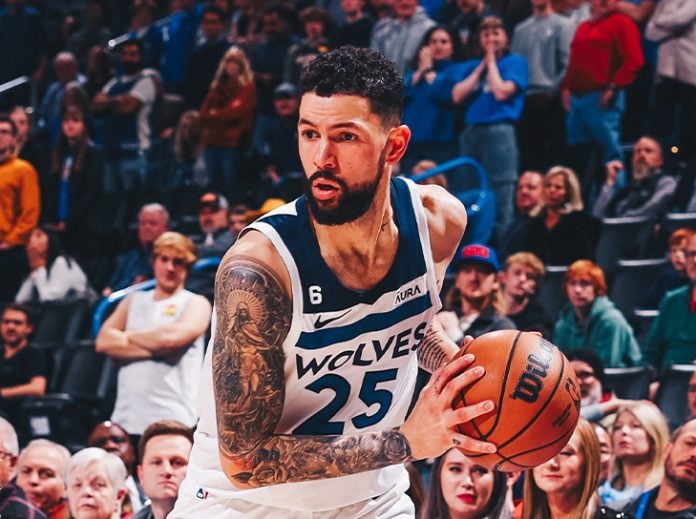 Austin Rivers is actively searching for his next team as the start of NBA training camps approaches. One potential destination on his radar is the Boston Celtics.
In a recent appearance on the Bill Simmons podcast, Rivers disclosed that he has been in direct contact with the Celtics, expressing his interest in joining the team.
Brian Robb of Booth Newspapers reported Rivers saying, "I had a great talk with Brad (Stevens) actually like a week ago."
Moreover, Rivers is keeping a close watch on the Miami Heat's roster situation, especially in light of the potential roster changes that could arise from a Damian Lillard trade in the coming weeks.
The 31-year-old shooting guard is coming off a season with the Timberwolves, where he averaged 4.9 points, 1.6 rebounds, and 1.4 assists in 19.5 minutes per game.