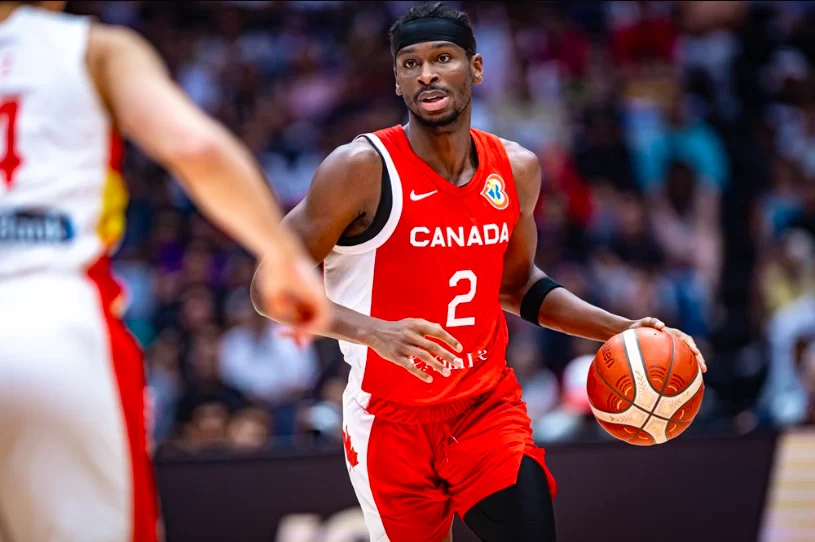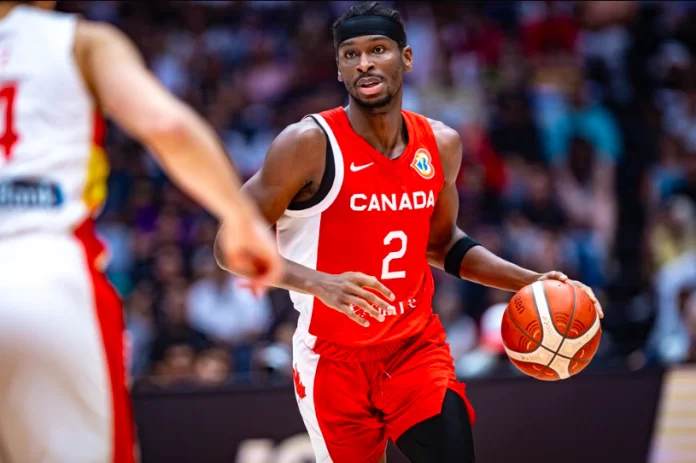 The game against Canada in the World Cup, featuring a captivating showdown between Aleksa Avramovic and NBA All-Star Shai Gilgeous-Alexander, held a unique significance.
The Atlanta Hawks star guard Bogdan Bogdanovic disclosed that Aleksa had dedicated days to meticulously analyze the playing style of the Oklahoma player.
"It's not like that, I analyze every player, every opponent," Avramovic said. "I watched him, I watched Jokubaitis, Schroder … Before that, the Italians, and the Dominicans.
"It was all the same way of preparing for the next game. There is nothing spectacular or new about it. I think every player analyzes his opponent, it's a normal part of scouting. I just did my part in preparation like every player in the team did."
Aleksa Avramovic is already thinking about the Olympic games: Serbia wants another medal https://t.co/hV3eARiDZD

— Eurohoops (@Eurohoopsnet) September 17, 2023